Molina Materials laminates fabrics on various grades of foils, in a range of colours.
Many fabrics laminated on white, glass clear, gold and silver foil are available from stock and can be supplied immediately.
In addition, all other fabrics kept in stock solely on white foil can also be laminated on any type of backing plastic from Molina Materials collection.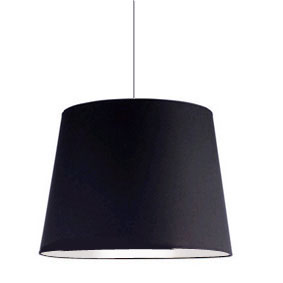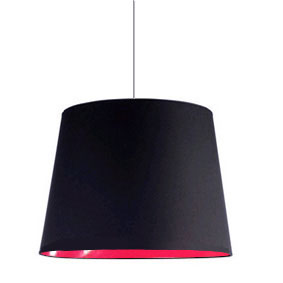 | | |
| --- | --- |
| Art. number | Combination |
| 8016.20 | fabric Polycotton, black |
| 66.8016.20 | fabric + pvc white 0.30 mm thick – 150 cm wide |
| 66.8016.20PS | fabric +white pvc, removable lamination |
| 6625.8016.20 | fabric + pvc white 0.25 mm thick |
| 67.8016.20 | fabric + pvc white 0.35 mm thick – 150 cm wide |
| 6755.8016.20 | fabric + pvc white 0.35 mm thick – 155 cm wide |
| 6640.8016.20 | fabric + pvc white 0.40 mm thick |
| 6650.8016.20 | fabric + pvc white 0.50 mm thick |
| HPP4015001+8016.20 | fabric + polypropelene white 0.40 mm thick |
| HPP8015011+8016.20 | fabric + polypropelene milk 0.80 mm thick |
| 69.8016.20 | fabric + pvc white fire resistant B1 |
| 6600.8016.20 | fabric + pvc mat semi transparent |
| 6603.8016.20 | fabric + pvc mat gold |
| 6618.8016.20 | fabric + pvc mat silver |
| 6620.8016.20 | fabric + pvc mat black |
| 6641.8016.20 | fabric + pvc mat taupe (champaigne) |
| 6681.8016.20 | fabric + pvc smoke glass |
| 6688.8016.20 | fabric + pvc mat transparent structured |
| 6699.8016.20 | fabric + pvc glass clear |
| 63.8016.20 | fabric + pvc white not translucent |
| PVC4012033WG+8016.20 | fabric + pvc shiny gold |
| 66.8570.– + 8016.20 | fabric + Metallico foil |
| 66.8560.– + 8016.20 | fabric + Lumiere glossy coloured foil |